Product Description
It only takes a good song to bring back the good memories.
Now you can gift a special song to that special someone with your personalized illustrated image and text!
Custom UV printed directly onto an elegant acrylic frame, this makes for a unique and meaningful gift.
Scan the barcode with the spotify app to listen to your selected song.
Each frame comes with a free wooden frame stand too!
Customised Portrait illustration:
- Per person / pet +$10 (half body & full body included) solid colour background
- Please note that you have to select the number of people/pets there are in your photo to be illustrated.
- Artwork approval before production.
Find the Spotify URI (Uniform Resource Identifier) by clicking "Share" on any song, album, playlist, or artist on Spotify, and then clicking "URI".
Example of a Spotify URI is like below
spotify:user:spotify:playlist:37i9dQZF1DXcBWIGoYBM5M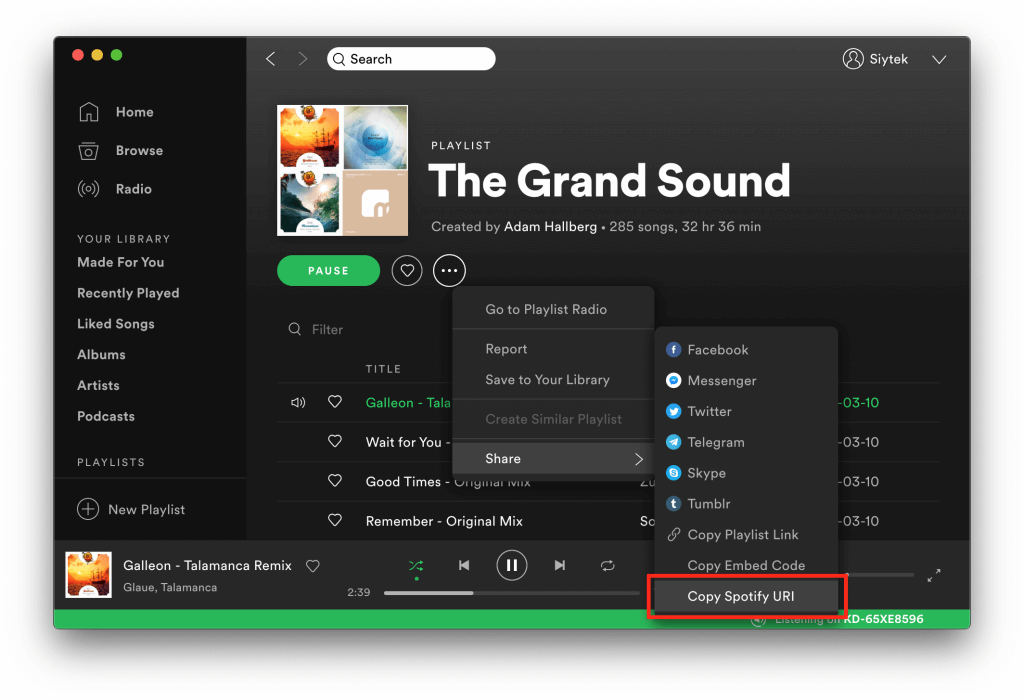 1 product in the same category