Product Description
It only takes one good song to bring back thousands of good memories.
Now you can gift this special song to that special someone with your personalized image and text.
Custom UV printed directly onto an elegant acrylic frame, this makes for a unique and meaningful gift.
Scan the barcode with the spotify app to listen to your selected song.
Each frame comes with a free frame stand too!
Find the Spotify URI (Uniform Resource Identifier) by clicking "Share" on any song, album, playlist, or artist on Spotify, and then clicking "URI".
Example of a Spotify URI is like below
spotify:user:spotify:playlist:37i9dQZF1DXcBWIGoYBM5M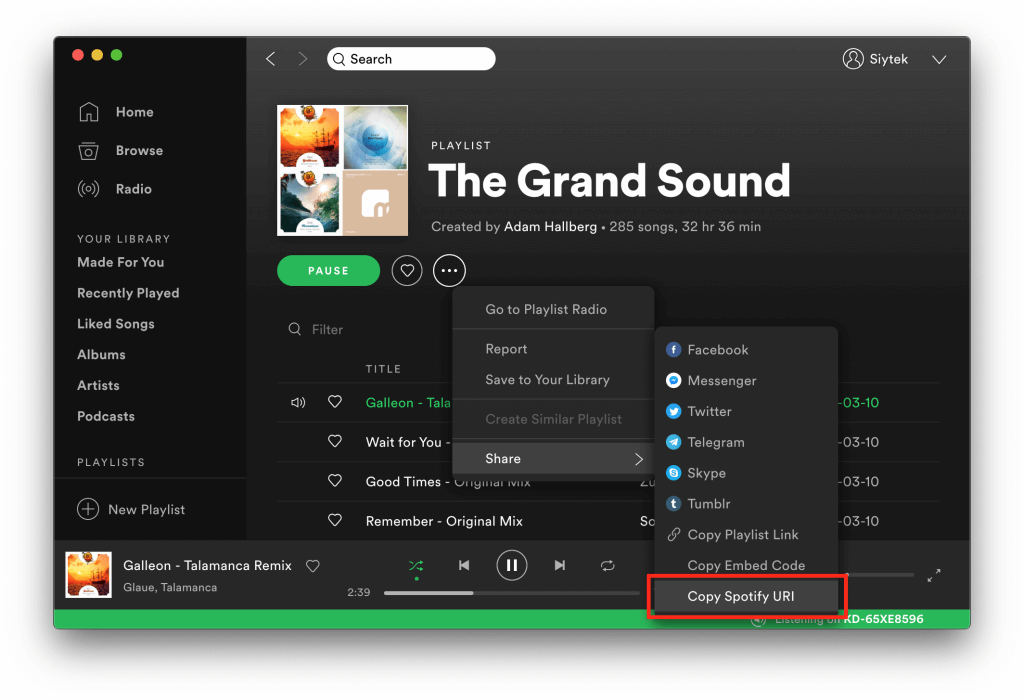 1 product in the same category